Call or submit the form below and we will make you and offer within 24 hours!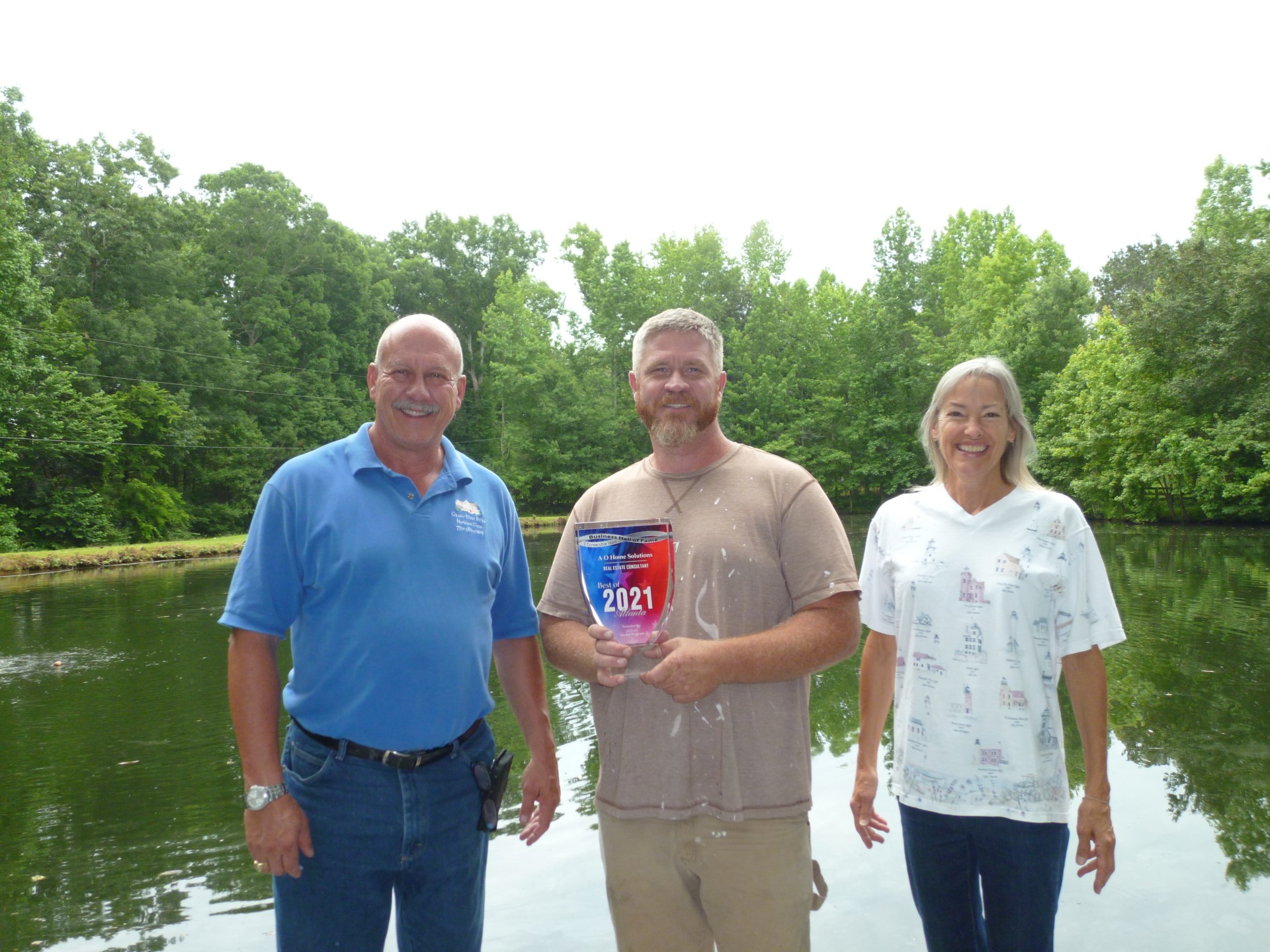 We recently were chosen for the second year in a row as Best in Atlanta for Real Estate Consultants. If you need to sell a house or buy a home or Lease-purchase we are here to help. Serving our local market for almost two decades. In good times and bad, stress-free we are getting better at helping individual needs each and every year. We are working, give us a call. 770-480-0209
Send us your property request info and we will contact you when we find you one.