Call or submit the form below and we will make you and offer within 24 hours!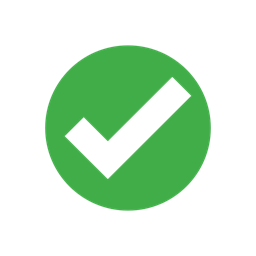 Either call us or use the form on this page to submit your contact information and property details.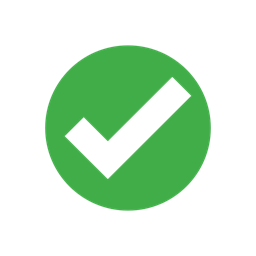 We Buy Houses All Over Town In All Areas And Price Ranges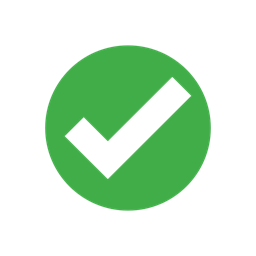 You Let Us Know If You're Interested
When you see a property that you are interested in, you just contact us and we can call and/or meet and discuss the details.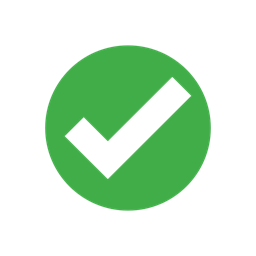 We Close In A Few Days (Or Longer If You Prefer)!
You say yes, and we handle all the paperwork and do all the legwork for you to setup a fast and super simple closing within a few days or ASAP depending on the situation.
Send us your property request info and we will contact you when we find you one.