Call or submit the form below and we will make you and offer within 24 hours!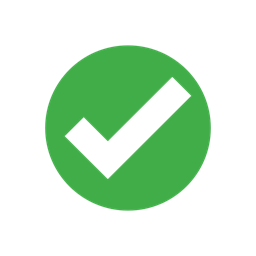 Either call us or use the form on this page to submit your contact information and property details.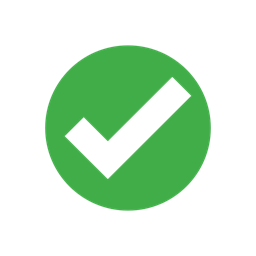 We will review the information and provide you with solutions, and there are no costs or commission.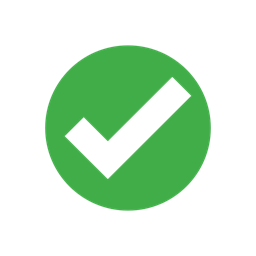 We will contact you, discuss the possibilities, and then come to view the house.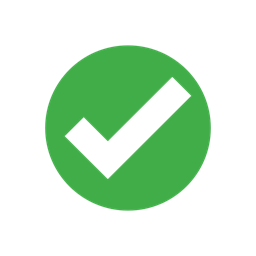 It's a simple process because we make all the arrangements and handle all the paperwork. All you need to say is that you like what we have to offer! There is nothing to lose except your monthly mortgage and utility bills! You decide!
We Look Forward to Providing a Solution That Works for You!
Send us your property details and we will contact you with an offer.