Call or submit the form below and we will make you and offer within 24 hours!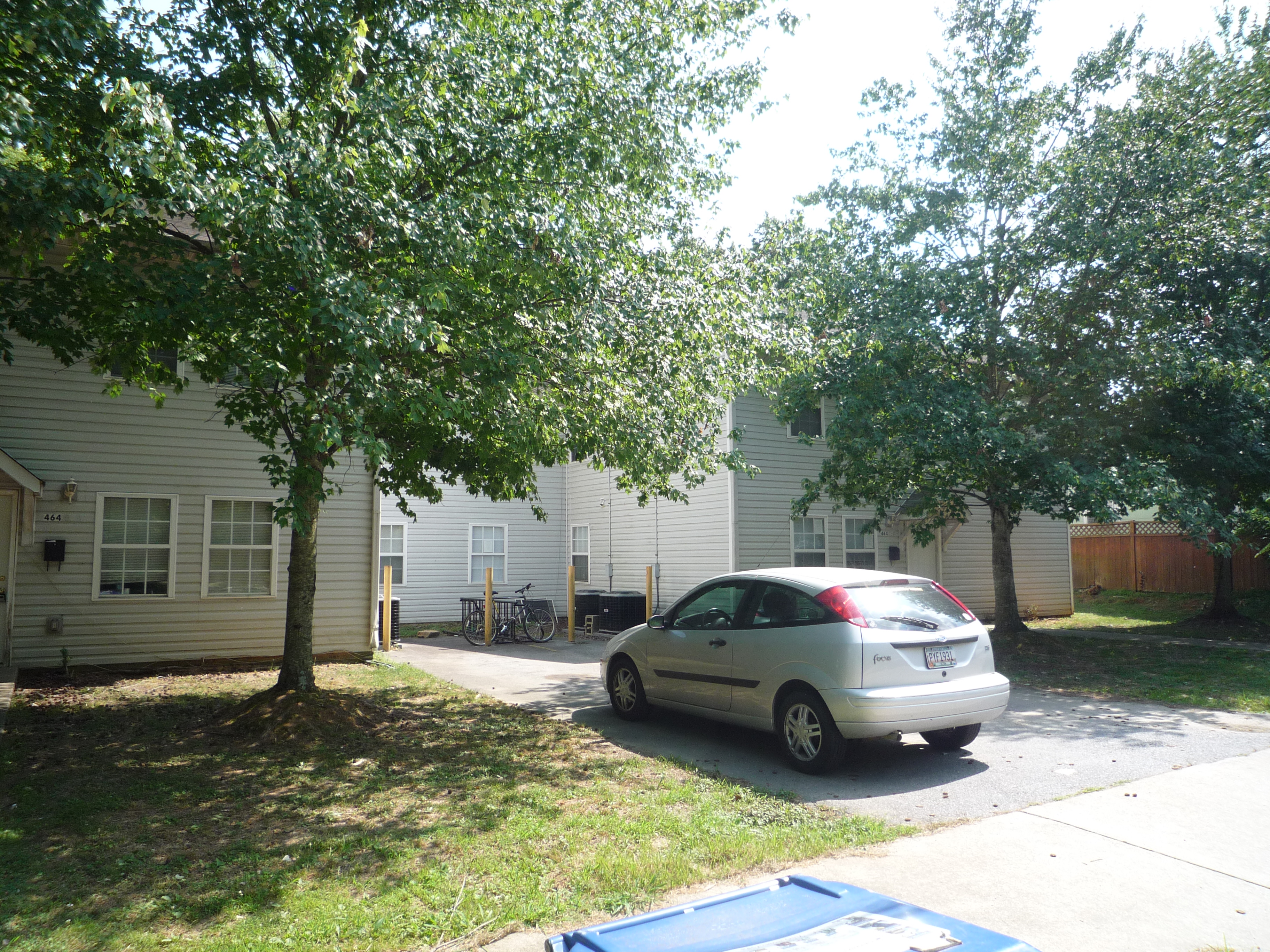 Available October 2019
Only $550 a month .....Georgia Tech Dorm Style rooms to Rent for Less (Atlanta)
Call me if interested 770-480-0209
Individual Rooms for rent to students from GA Tech or GA State and for just $550 a month including all utilities. Prices will change for subleases and leases in the fall. Get your room secured now. Renovating big dorm-style units now so the rent is lower. We have room for more students or other individuals to rent. Two kitchens and dining rooms in each half, two washer and dryer sets in each half big family room in each half. Private bathroom for every two rooms. Best deal around the area much lower than on-campus housing. Housing Contracts for one year or longer. Too much to list including free washers and dryers, free utilities, free parking, new heat and air, bike rack, full kitchens, walk to Tech. Near bus line.
Send us your property request info and we will contact you when we find you one.