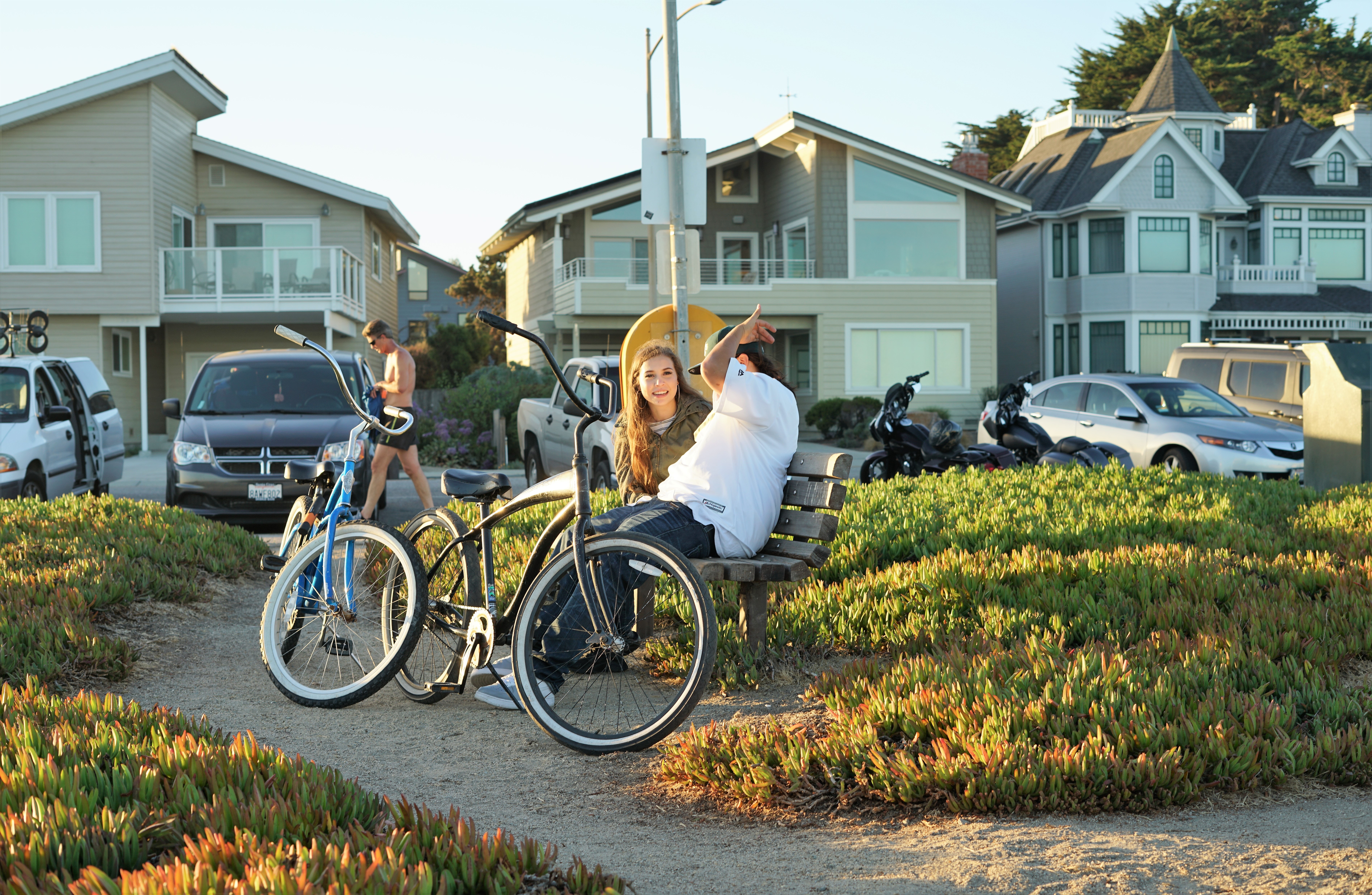 Location, Location, Location
If you're an HGTV junkie, you've probably caught several episodes of the show Fixer Upper with Chip and Joanna Gaines. I personally enjoy the show, not just for the humorous charms (or because I'm a Texan at heart), but also for the sensible lessons it teaches about buying a home. In the title sequence of the show, Chip describes his and Joanna's services as helping clients find "the worst house in the best neighborhood." What exactly does he mean?
Think about it. Imagine the home of your dreams: a tidy, green lawn, a classic little front entry with those craftsman-style columns, an open-concept living space with a ton of counter space in the kitchen, French doors in the master suite leading out to a private, pristine getaway nook in the backyard…perfection! But there's a catch–this house is over an hour away from every place you like or need to go on a daily basis, and besides that, you're very much a people person! Now is this sounding like your "dream home?"
Here's what Chip meant: Whenever you're looking for a new home, it's more important to consider where the home is than how the house looks. The truth is, most houses hold the potential to become your ideal home if you're willing to roll up your sleeves. What you can't change, however, is the location. Wouldn't you much rather spend less money and be close to all you know, need, and love?
Written by Ben Mix

Looking for a house in a particular area? Check out our list of properties and see if we can help you get there!