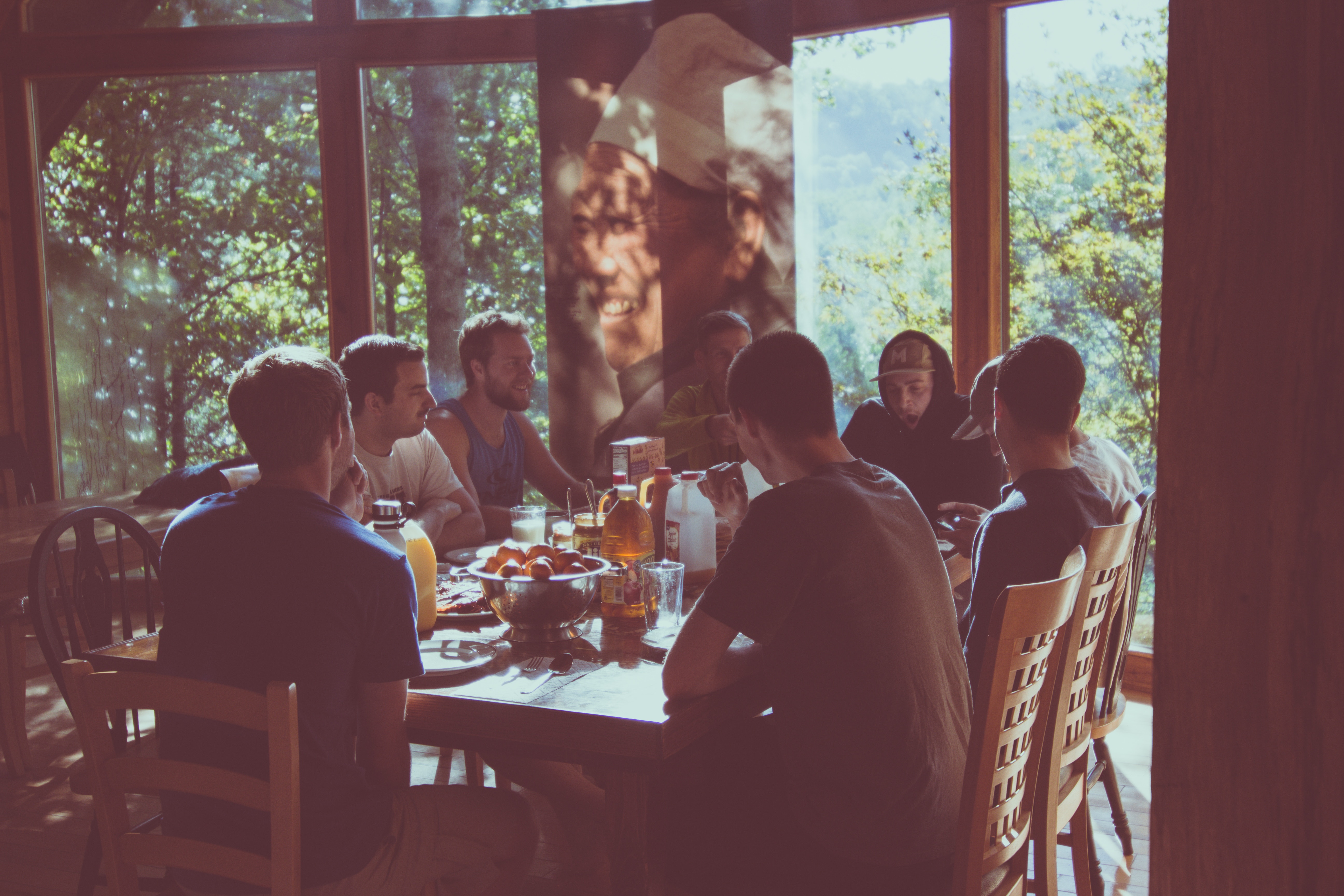 Homeownership: A Little Slice of Normality
I recently overheard a conversation between an investor and a new renter. The new renter, when asked why she chose to rent the house she did, told the investor about how she and her family used to live in the area and that she missed her "normal": the grocery store she always shopped at, the local haunts and eateries…the familiar. Even if it just meant renting in the area to get that back then, for now, that worked for her.
As a former psychology student, I know that it's generally agreed upon among social scientists that everyone, everywhere–regardless of culture, class, or sex–desires to belong somewhere and with someone. We all want to plant roots.
This is why homeownership is such a big deal. No, it doesn't solve all of your problems in life or completely satisfy that longing to belong…but it makes a difference. When you own your home, you can plant roots in your community and know that you don't have to consider finding another one in the next 12-24 months. You can keep going to your favorite grocery store. You can keep meeting with friends for coffee every Saturday morning at the coffee shop down the street. You can have your "normal."
Written by Ben Mix
If you'd like to plant roots in McDonough, Georgia, check out our current properties or give Mark a call at 770-480-0209.