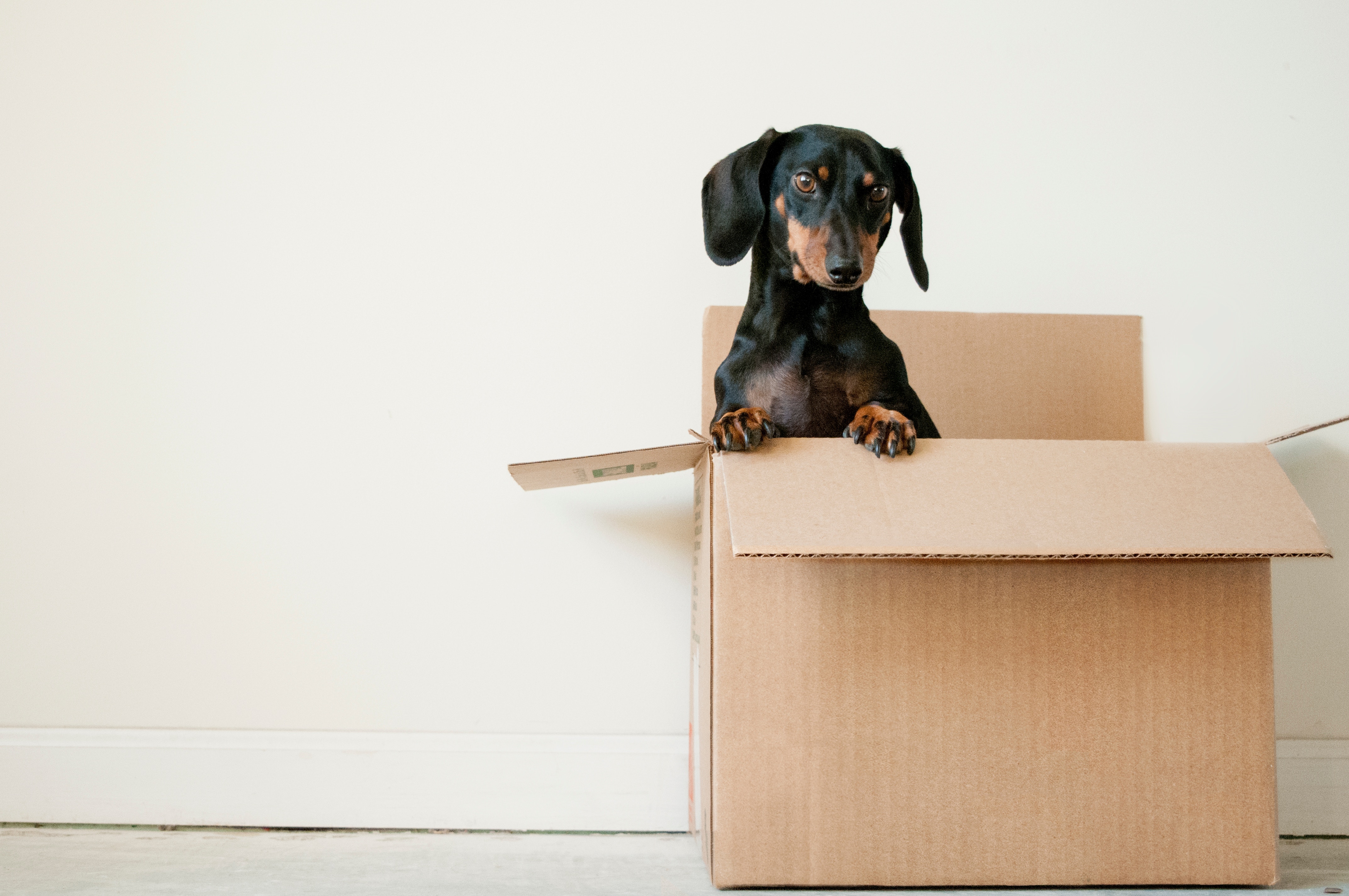 Tips for Moving in the Summer
Summer is just around the corner (especially if you live in the South), and statistically, if you're planning to move and you have kids in grade school, you're probably shooting for making the move at some point over the next few months before schools start back up. Although you're glad the kids can start school this next year with everyone else, you're likely still begrudging the loading and unloading in that summer heat. Summer is still the best time to move for most families, so here are some tips to help you make the move safely:
Keep Drinking Water

I know this probably goes without saying, but unfortunately, most of us already don't drink enough water throughout the day. When you're heavy-lifting and strenuously moving around in the summer heat, you will dehydrate or overheat faster than you think. If the recommended drinking amount of water is eight glasses a day, double that. Take a break every half-hour or so, and don't forget your kids will likely require reminding to break as well.
Cloudy Is Better Than Sunny
Well, maybe not normally, but for moving's sake, overcast is your friend! This will be more or less challenging depending on where you live, but try to plan to move your furniture on a day when the sun isn't beating down so hard. You obviously don't want to be rained on, but you should watch for weekly forecasts that predict some cloud coverage. You'll thank yourself for it when you're hauling your refrigerator up the driveway.

Morning or Evening

Another way to stay cool while you work is to move either in the morning or the evening. The sun's UV rays are always at their hottest between the hours of noon and 4:00 in the afternoon, so I recommend avoiding moving furniture outside during that time period if at all possible. Morning is the best of the two options because it's typically even cooler than the evening, but the most important thing is to stay out of those harmful rays.
Don't Be a Hero
If you have that heroic inclination to carry the largest items and not ask for help, you need to dial it back. You want to be both efficient and safe, right? The best way to accomplish your goal is to recruit plenty of extra hands and carry less than you think you can. It's less tiring to walk a few extra trips than it is to nearly break your back trying to Superman the loveseat by yourself. Be realistic, be smart, and let others help you out so that you can beat the heat faster and start enjoying your new home!
Written by Ben Mix
Need a house to move into, or need to move out of the one you're stuck with? Check out some of our properties or give Mark a call at 770-480-0209.